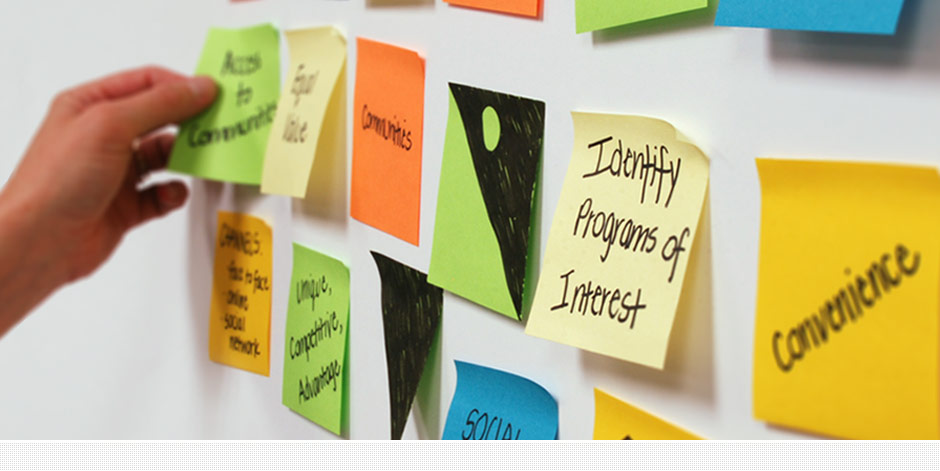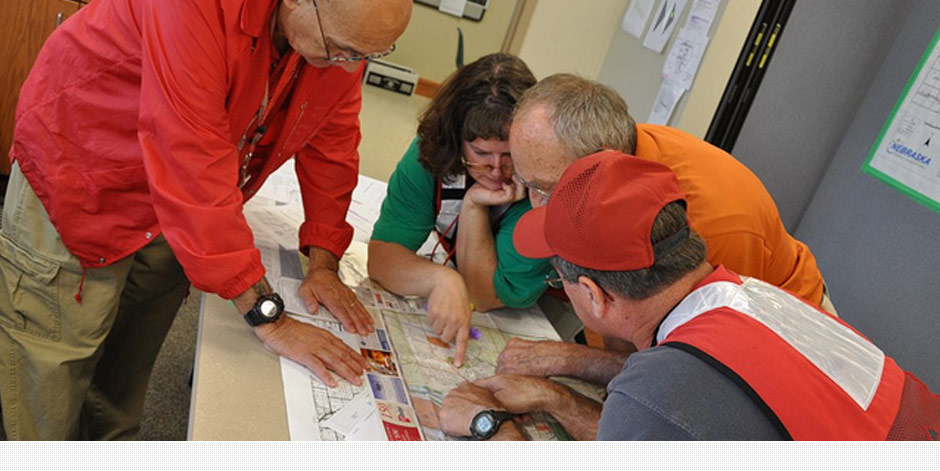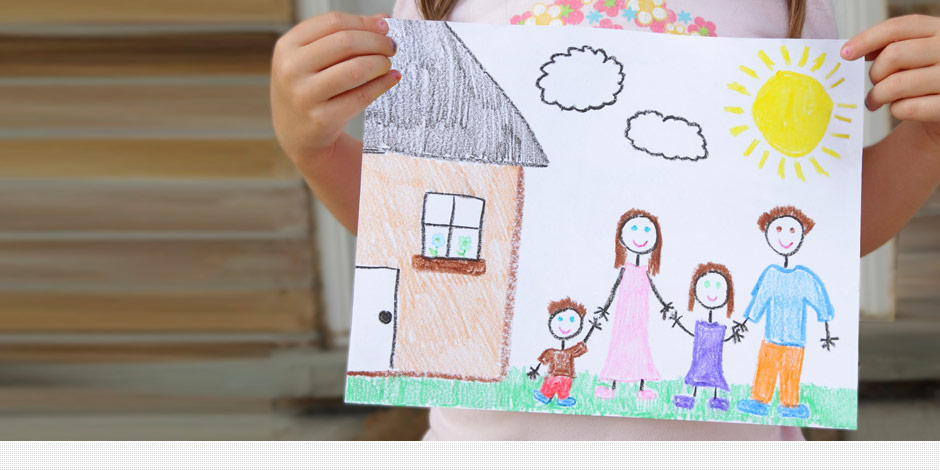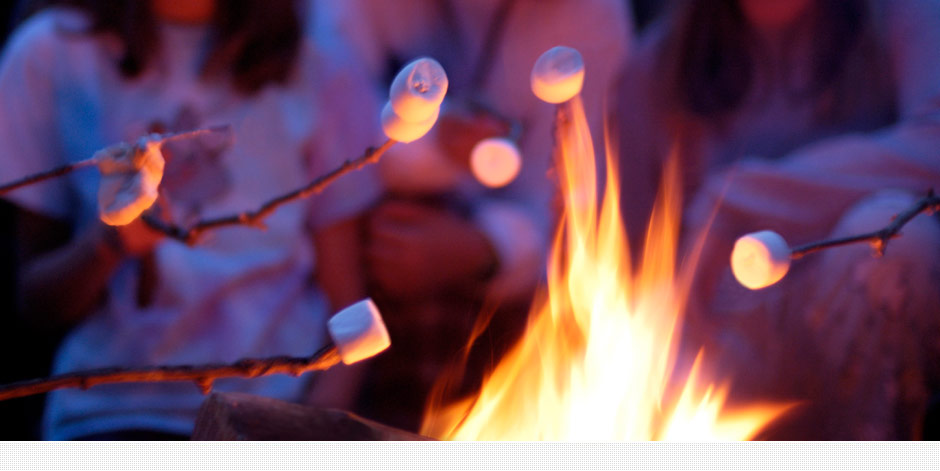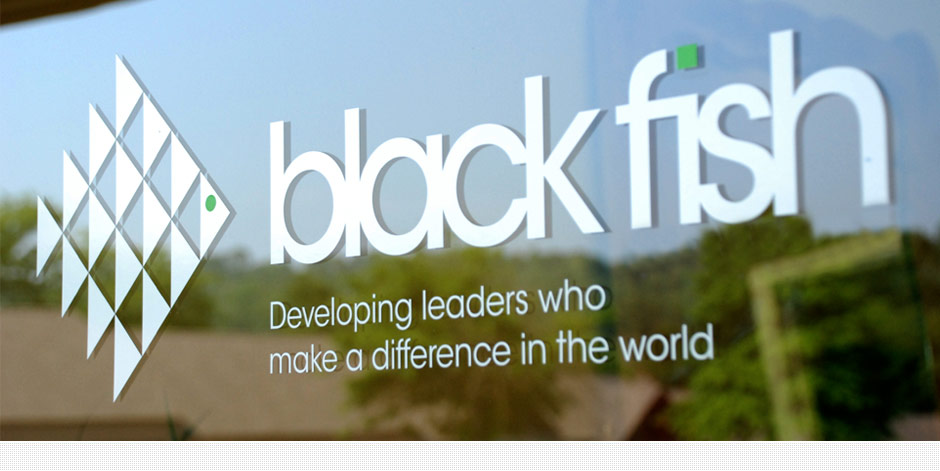 Blackfish develops leaders who make a difference.
Pie in the sky thinking won't make nonprofit and agency goals come to life. Leaders will. If you want to succeed, if you really want to make a difference, then we challenge you:
To be effective . . . To be a leader . . . To become a Blackfish!