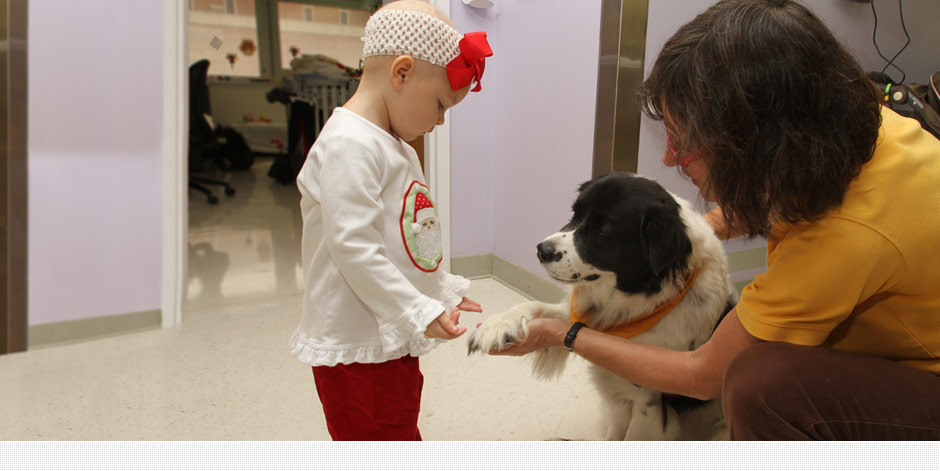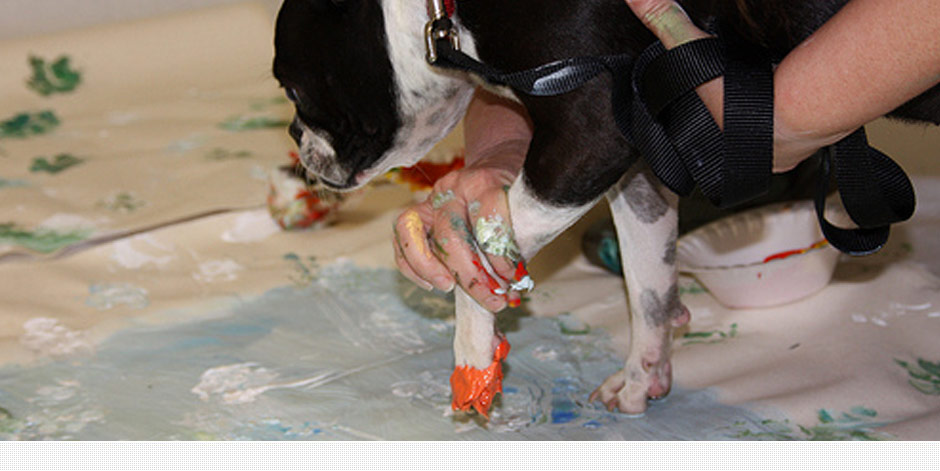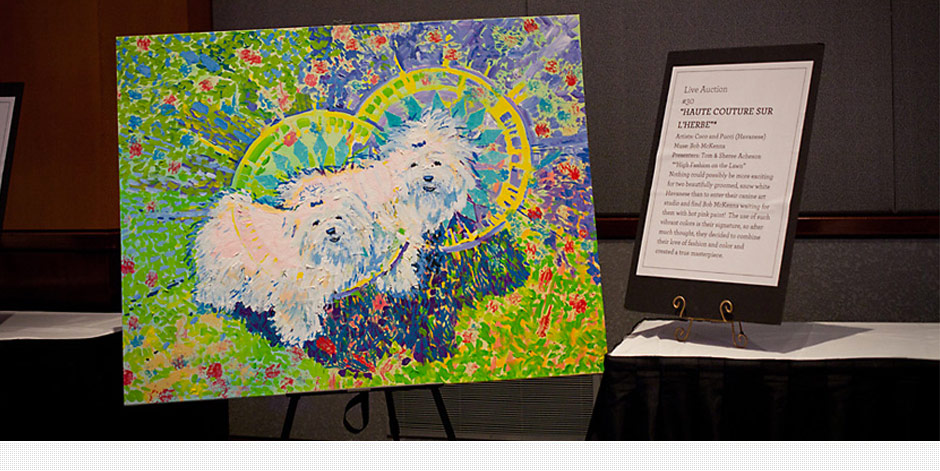 A Blackfish Success Story:
Increasing Donations by 400%
– Nonprofit lacking effective fundraising & corporate sponsorships
– We revamped their networking, fundraising & volunteer recruiting methods
– Overhauling their biggest annual fundraiser boosted donations by 400%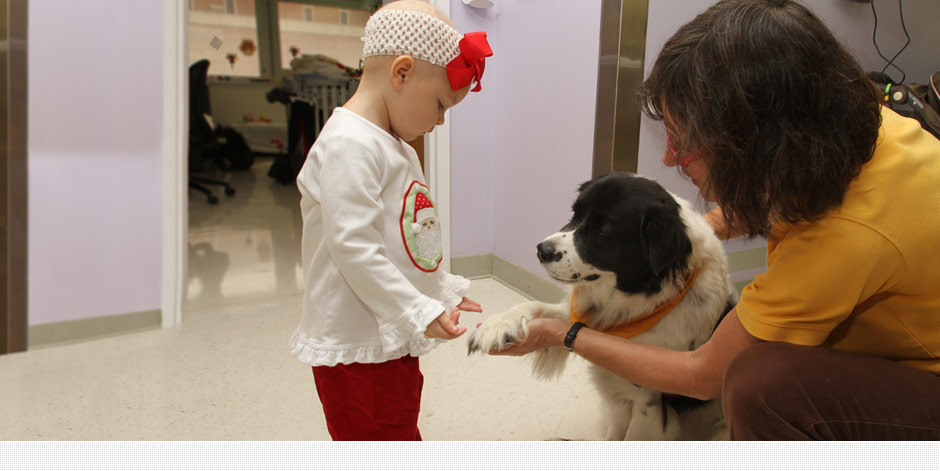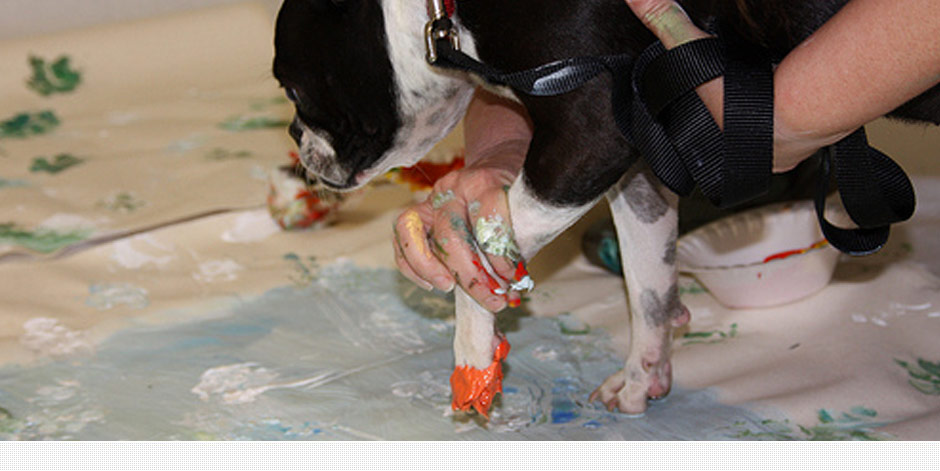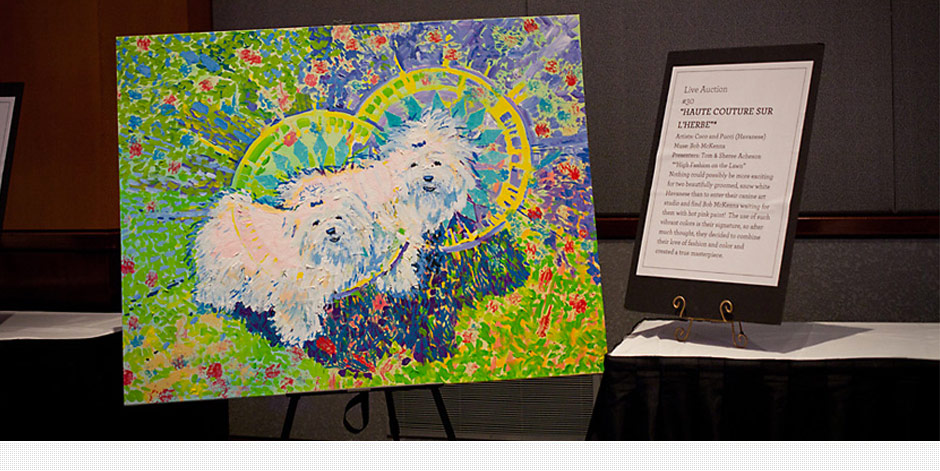 FUNDRAISING:
From Good To Great
The problem:
Of all the nonprofits, the animal-lovers are at the bottom of the fundraising heap, bless their hearts. Not that people don't love the furry critters. But when big donors are looking to give, it's charities that help people that get the top dollars.
 
In our case, we have a group who helps animals help people.  This leaves many scratching their heads. It's called animal-assisted therapy, which usually involves a qualified and trained dog-and-owner team visiting folks in hospitals, nursing homes, and rehab facilities.
 
It's a curious situation – is this animal charity or people charity?  Do they qualify for the nonprofit grants, or don't they?
 
The organization's biggest fundraiser was an annual event centered around a clever idea – using participants' pets (well, their paws mostly) and a locally known artist in combination to create fabulous,  colorful works of original art for sale at auction. It was a one-of-a-kind fundraiser that, after years of drawing respectable donations, had finally fallen flat.
 
This therapy group had built a great program, but they needed effective fundraising to keep them growing. Their organizational structure was not in sync with their mission. They were lacking a strong network of company sponsors.
 
What Blackfish Did:
At a time when they were transitioning to a new Executive Director, they made a smart move to call Blackfish. We responded by helping them change their government structure. We beefed up their advisory council with two networking groups to pull volunteers and funding. We professionalized their programs and researched applying for new grants.
 
Above all, we took their annual gala to a new level of awesomeness. We made the event a major stage production with sound, video and multi-media. Boom!  These guys showed the big dogs they could do black tie and red carpet as well as anybody. Well, anybody who's anybody.
 
Donations went up that year by a whopping 400%, and they're staying up. Now with better funding, they're recruiting more volunteer teams, and keeping those teams longer. Because we inspired this group to compete for the major players' dollars, they're taking animal-assisted therapy to more people each year, which means more cuddly visits for patients young and old.