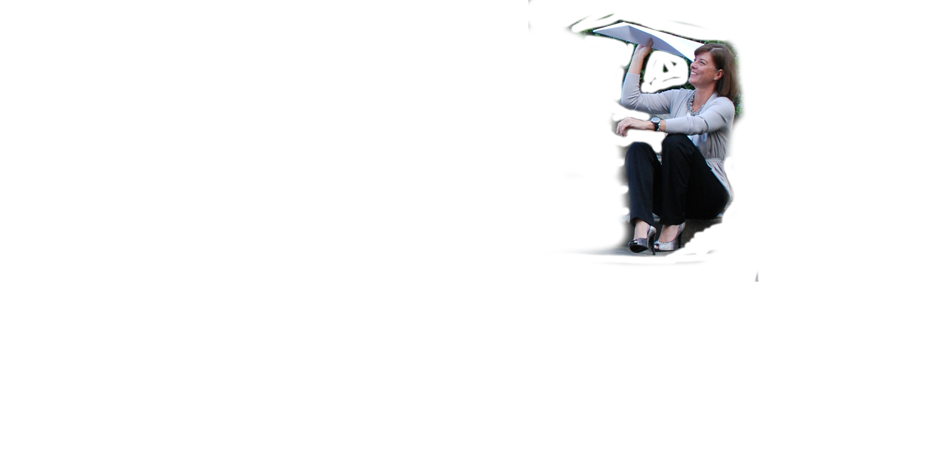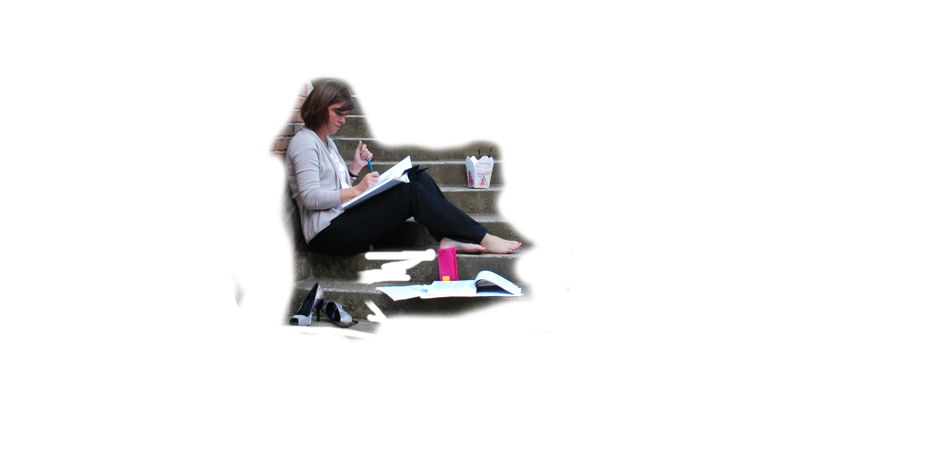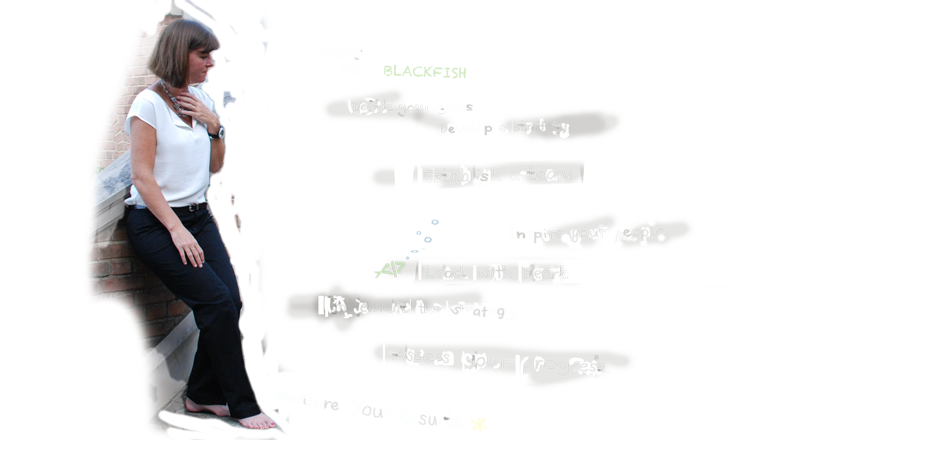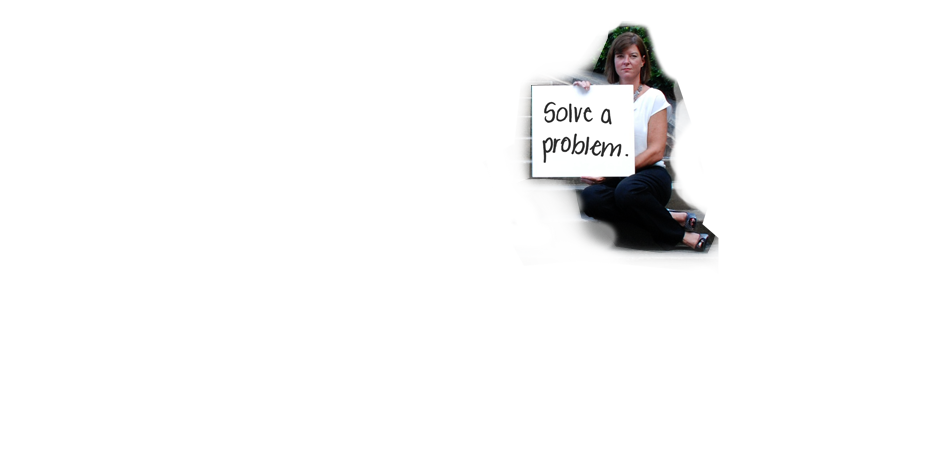 Shannon Ammons 
Director of Knowledge & Impact Assessment
Shannon took an interesting route to Blackfish – she actually launched her career as an aerospace engineer and trainer for GAP, sojourning as a gymnastics coach.  She found her true strength in coaching, however, and fell swimmingly in place at Blackfish as our hard-hitting Director of Knowledge & Impact Assessment.
 
Among board members, vendors, volunteers and high-ranking political figures, Shannon is equally at ease, our dazzling queen of skills assessments and nonprofit leadership training.  Breaking it down for foundation boards and executives, she has an innate ability "to convince people they can do what they can't do."  People may not know their own strengths, but Shannon will sure find them out.
 
In the realm of forensic and stakeholder community analysis, Shannon reigns supreme.  Data is her friend and she's fluent in scientific notation.  If heaven rained numbers, she could calculate the droplets and balance the equation in a bucket.  Then somehow help you put those elements to work in the community.
 
If you need it done, Shannon's the one – nobody can wrangle a team like a woman who drives cattle.  When she's not riding horses, running marathons or mastering trivia, she's giving nonprofits the get'em-in-the-guts truth they need to keep their heads above water.