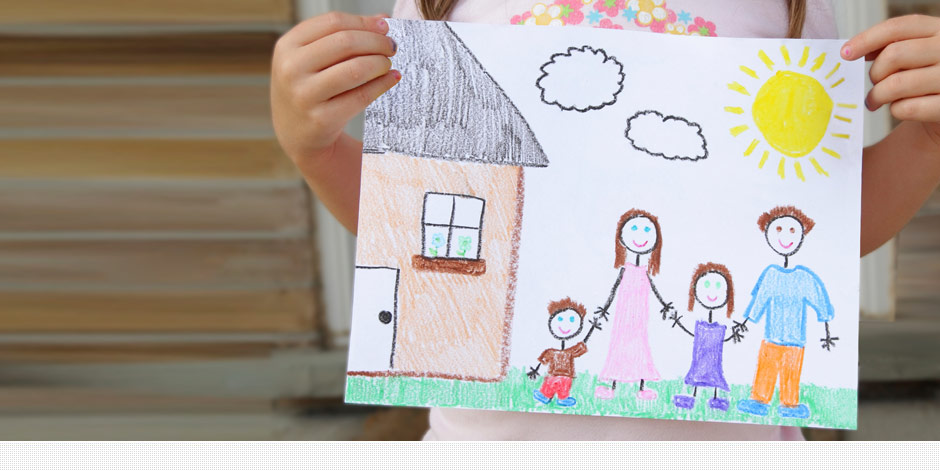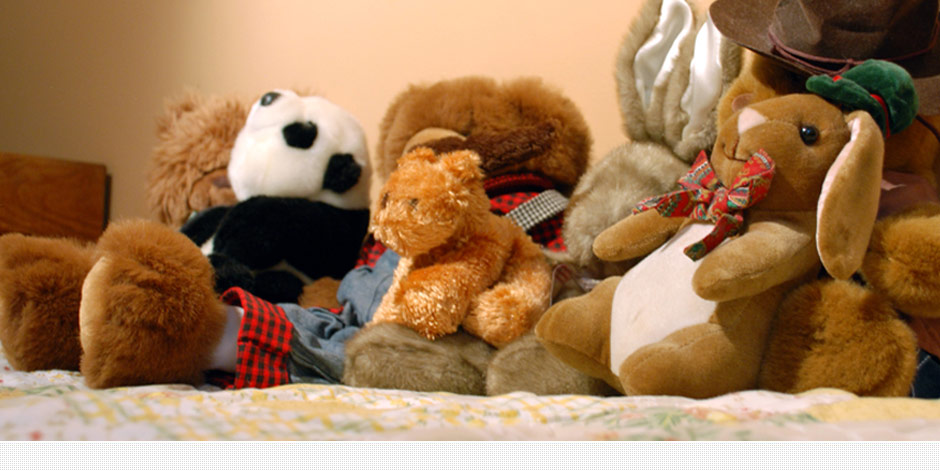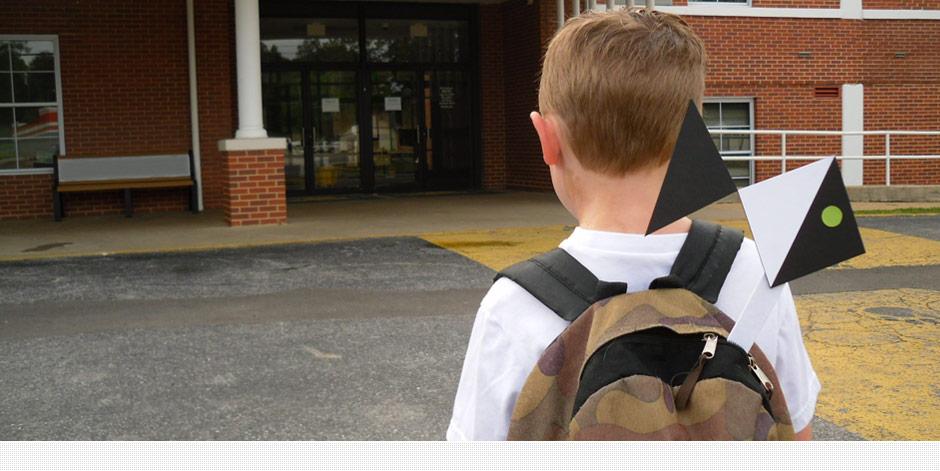 A Blackfish Success Story:
Dramatic Turnaround for Municipal Group
– Uninspiring, ineffective class structure was cramping their usefulness
– We restructured their training program make personal connections
– Fresh business model inspires effective leadership & improves the city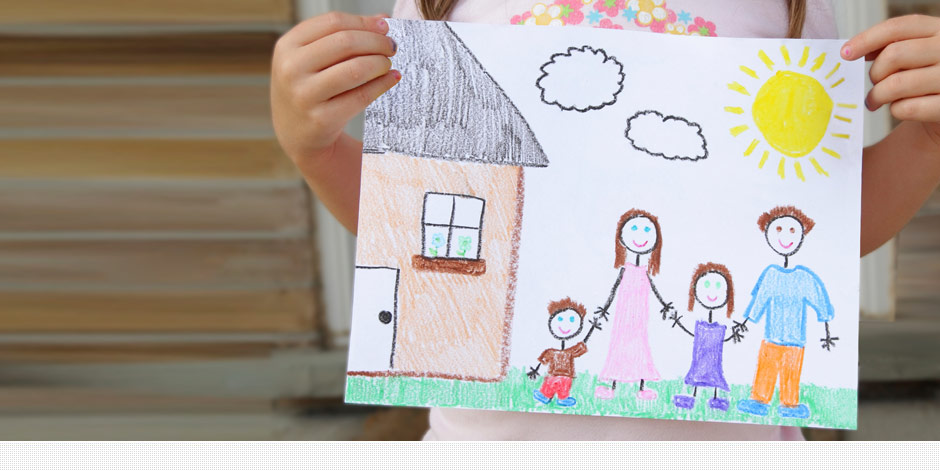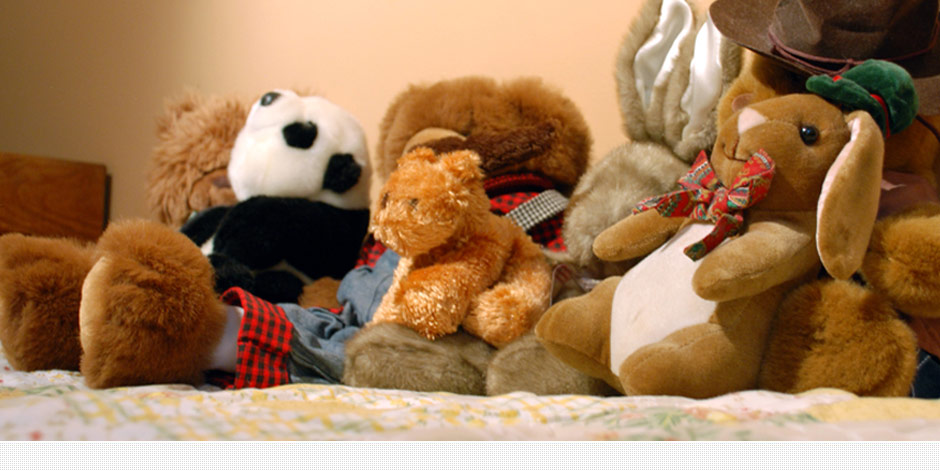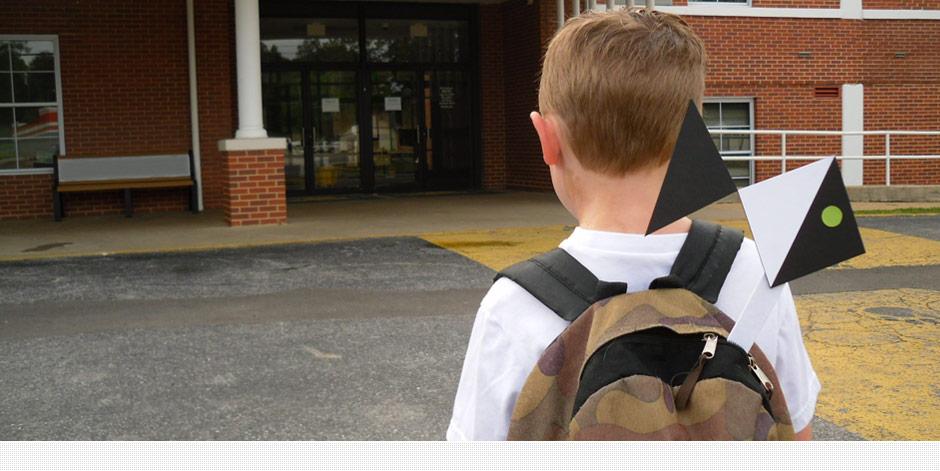 GOVERNMENT:
Efficiency & Cooperation
The Problem:
Any time and any place a child is abused is bad.  In some areas it's more prevalent than others, and that's the case in the South. That's what the measurable sums tell us: the total number of child abuse cases, as well as the various protective factors in place to protect children. Most child protection advisors never even bother to try helping the Southern cause.  Too hopeless.
 
We didn't feel that way, and neither did one Southern governor. He called on Blackfish to develop a big push to protect the kids in his state, which at the time had three different child services agencies.  Three separate entities.  Three separate budgets. Three more levels of bureaucracy.  It was a divided house, too top-heavy and too many kids were falling through the cracks. We couldn't let that happen.
 
What Blackfish Did:
The vision of this governor was to unite the services of each of these three groups. But he needed help.  It was a watershed moment, bringing all their forces together under one umbrella. Together we brought them into a single agency, working collaboratively at the state level. We built them a brand-new website and entire marketing presentation. We used powerful photographs to tell the story. Most importantly, we funneled their resources into one united mission, keeping the focus where it belonged – working together to save more children from abuse. This united cause has effected real change in helping protect kids in this Southern state, and that's a value that cannot be measured.